Using the moth to a flame method, billionaire philanthropist MacKenzie Scott wants to give away $250 million to smaller nonprofits, and she's asking them to get in touch. This open call is aimed at smaller community-focused nonprofits wherein an unrestricted $1 million donation will be made through Scott's organization, Yield Giving. It is a prerequisite for nonprofits to have an annual operating budget bigger than $1 million and less than $5 million for at least two of the past five years. "Teams on the front lines of challenges have insights no one else can offer," Scott said in a statement.



"So there are three big headlines here in my heart: Community changemakers can nominate themselves. Community changemakers get feedback from their peers. Community changemakers have a powerful role in funding decisions." 250 new fortunate nonprofits will join the 1,600 organizations that have benefitted from the generosity of Jeff Bezos's former wife. "This open call is designed to empower and strengthen communities across the United States that are often overlooked," said Cecilia Conrad, CEO of Lever for Change, an affiliate of the John D. and Catherine T. MacArthur Foundation.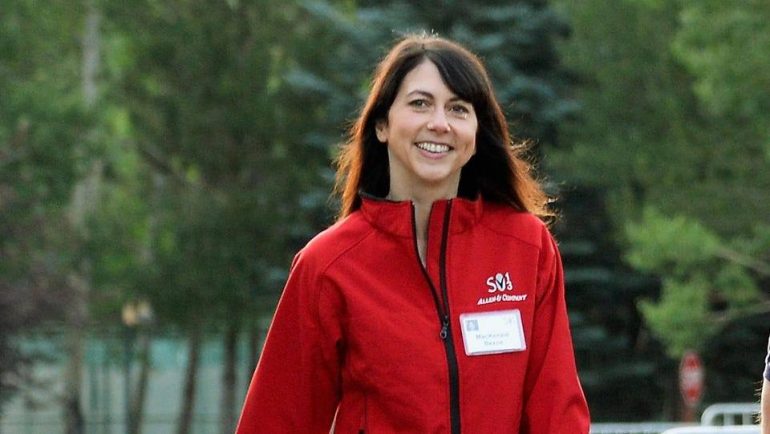 "We are looking for organizations that are making a meaningful difference in people's lives. The awards will recognize teams that demonstrate the potential to make progress toward reducing disparities in health, education, economic outcomes, and other critical issues." Scott, worth $26 billion, has given more than $14 billion in charity in the past few years. But this is the first time the philanthropist has made open calls to reach out for potential funding. Scott and her team worked on contacting organizations privately but have changed their approach and revered the process.
Per Bloomberg, organizations must apply before May 5 and complete their applications by June 12. One thousand finalist applications will be selected by fall, of which 250 winners will be announced in early 2024.
Source link