Saudi Arabia's next ambitious goal is directed at the aviation industry. Introducing Riyadh Air, a new national airline chaired by Yasir Al-Rumayyan, Governor of PIF, and Tony Douglas (former chief executive of Etihad) as CEO. Come 2030, Riyadh Air will serve more than 100 destinations worldwide and create more than 200,000 direct and indirect jobs. With the backing of MBS and the $600 billion Public Investment Fund, Riyadh Air will give tough competition to Gulf rivals such as Emirates, Qatar Airways, and Etihad.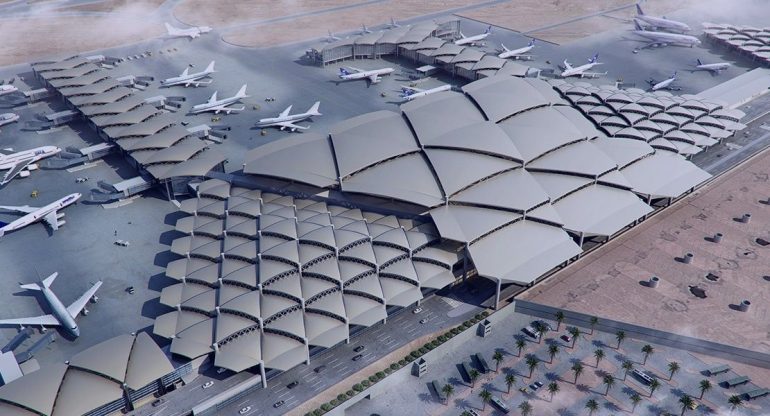 It will also add an incredible $20 billion to the country's non-oil GDP growth as the gateway between the three continents of Asia, Africa, and Europe. Riyadh Air was in talks with both Airbus and Boeing for aircrafts, though fleet details remain undisclosed. In October 2022, the new carrier was in advanced negotiations with the European aircraft manufacturer to purchase at least 40 Airbus A350 widebody jets, per Simpleflying.
A new national airline makes complete sense with ambitious mega-projects like the King Salman International Airport to support it. Due to be built in the capital, the international airport will have six parallel runways and manage 185 million passengers to pass through annually.
Source link