In July 2022, U.S. Justice Department's Task Force KleptoCapture captured headlines and an alleged bejeweled Fabergé egg worth millions. Call it a stroke of luck, a web of attention-grabbing lies, or an error, but the US Marshalls proudly claimed to have found a Fabergé egg just lying around on a sanctioned Russian oligarch's superyacht.

The luxury vessel was the seized $325 million megayacht Amadea belonging to tycoon Suleiman Kerimov. However, experts and historians beg to differ at the likelihood of something rare and precious as a Fabergé egg just turning up on a luxury vessel of a man known for oil trading and his position of Polyus Gold.
Fabergé Eggs were created in 1885. The first one was made of gold and coated in white enamel to look like an actual egg. Czars Alexander III and Nicholas II commissioned 52 in total. Only 50 were delivered before the Russian Revolution felled the monarchy. Five have been missing ever since; out of the 45, 40 belong to museums or foundations, per Wall Street Journal. Three genuine Fabergé Eggs remain the obsession of Fabergé art professionals and researchers. The world would know if the Fabergé egg found on superyacht Amadea was real.
It has been more than seven months since the US officials made a statement and followed it with no updates. A London-based Fabergé dealer found the declaration a laughing matter, "I just laughed," said Andre Ruzhnikov. "Justice Department clickbait," jibed Karen Kettering, who worked at Sotheby's auction house. "It could be a chocolate egg. It could be papier-mâché. It could be ceramic," said Kieran McCarthy, who curated a Fabergé exhibition in London. She added, "It could be made out of wishful thinking." Sources familiar with the matter shared that after consulting experts, US officials resolved what they found was, in fact, a Fauxbergé. Silence truly is golden, even if the egg isn't!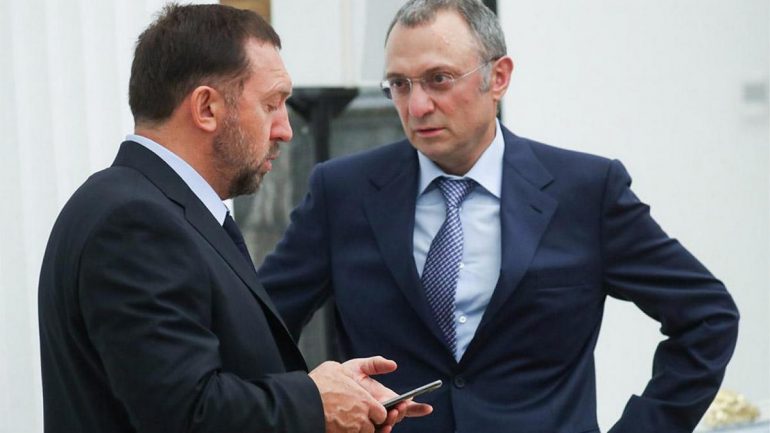 Source link